Starlight Headliner Kit
Our Starlight Headliners are the largest and brightest on the market with up to 1,100+ fiber optic lights. With over 2,000,000 colors to choose from through our Bluetooth app and our high output leds your cab will be illumianted perfectly for anytime of the day. Featuring twinkle, fading, color breathing, and over 10 meteor funtions you can customize these lights to fit whatever mood you're in!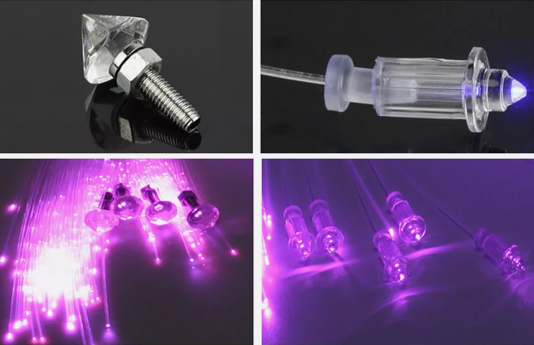 Music Mode
It can automatically sense the rhythm of the music in the car to flash and change color, giving you a romantic starry ceiling.
You can enjoy the beautiful flashing light while enjoying your favorite music.
Romantic
Beautiful flashing light
RGBW light beads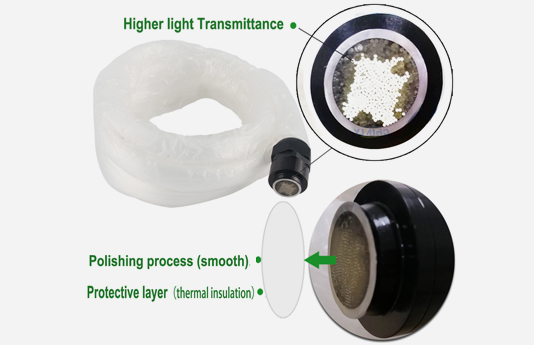 RGBW Light Beads
The RGBW light beads have high brightness, low energy consumption, and are environmentally friendly.
It makes the starlight on the roof of your car brighter and gives you a different experience.
High brightness
Low energy consumption
Environmentally friendly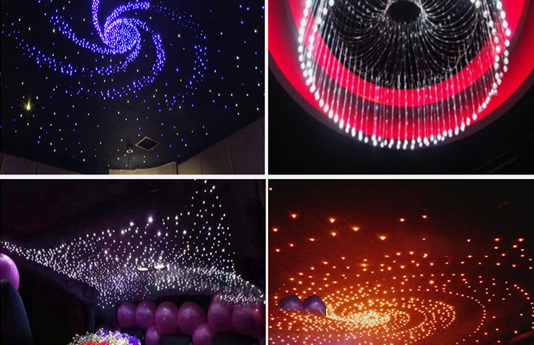 Perfect Decoration
The star headliner can make your car so romantic and unique that it rivals the top luxury cars.
It is suitable for KTV, bars, clubs, festivals, parties, and especially starlight decoration on car roofs. You can use it to decorate curtains, screens, and ceilings.
Romantic & unique
Starlight decoration
Top luxury cars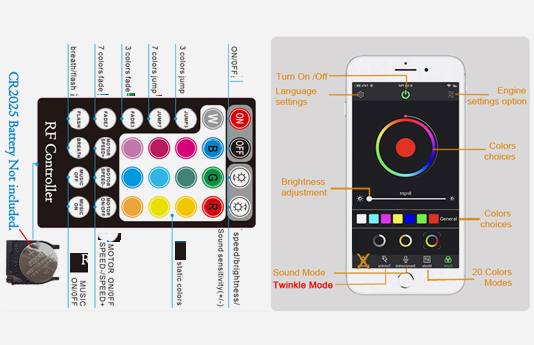 Bluetooth/RF Remote Control
Fiber optic light is controlled by music, remote control, and cell phone (iPhone/Android).
You can easily change the speed/color/mode/brightness by downloading the APP and turning on Bluetooth. Even if the remote control is lost or damaged, you can still use it.
Three types of control
Easy
Adjustable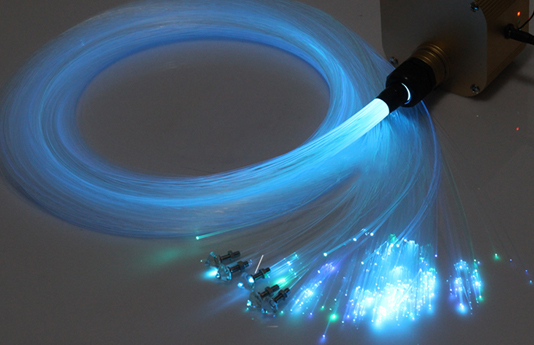 High-quality fiber
It boasts a non-conductive, waterproof, high light conductivity fiber bundle and thin light engine. The light engine needs to be kept dry.
Safe & waterproof
Non-conductive
High light conductivity